In Denver, running schools like businesses produces a predictable side effect: market cannibalization…
Editor's note: the following piece was written by a teacher who recently left her position in the Denver Public Schools.
Lately, Denver has been in the news a fair amount for its *successful school reform.* But when I think about the impact that Denver's reform had on my students, I can say for certain that it hurt them more than it helped.
The students at my school were among some of the neediest in the state in terms of free and reduced lunch funding, and some of the most affected by trauma. In other words, they were students who needed the most support. The budget cuts began in my third year there, and only got worse as students left to attend other *choice* schools that were opening nearby. For students, that meant the loss of our only school-staffed, non-academic elective other than art: drama. For teachers, that meant rationing paper, although we considered ourselves fortunate relative to schools that were rationing toilet paper and paper towels.
Vision quest
Even as we dealt with the impact of budget cuts, we were being pushed to *sell* our school. I arrived at one weekly staff meeting having spent hours thinking about what the cuts would mean for my teaching, and the meeting leader informed us that we needed to develop a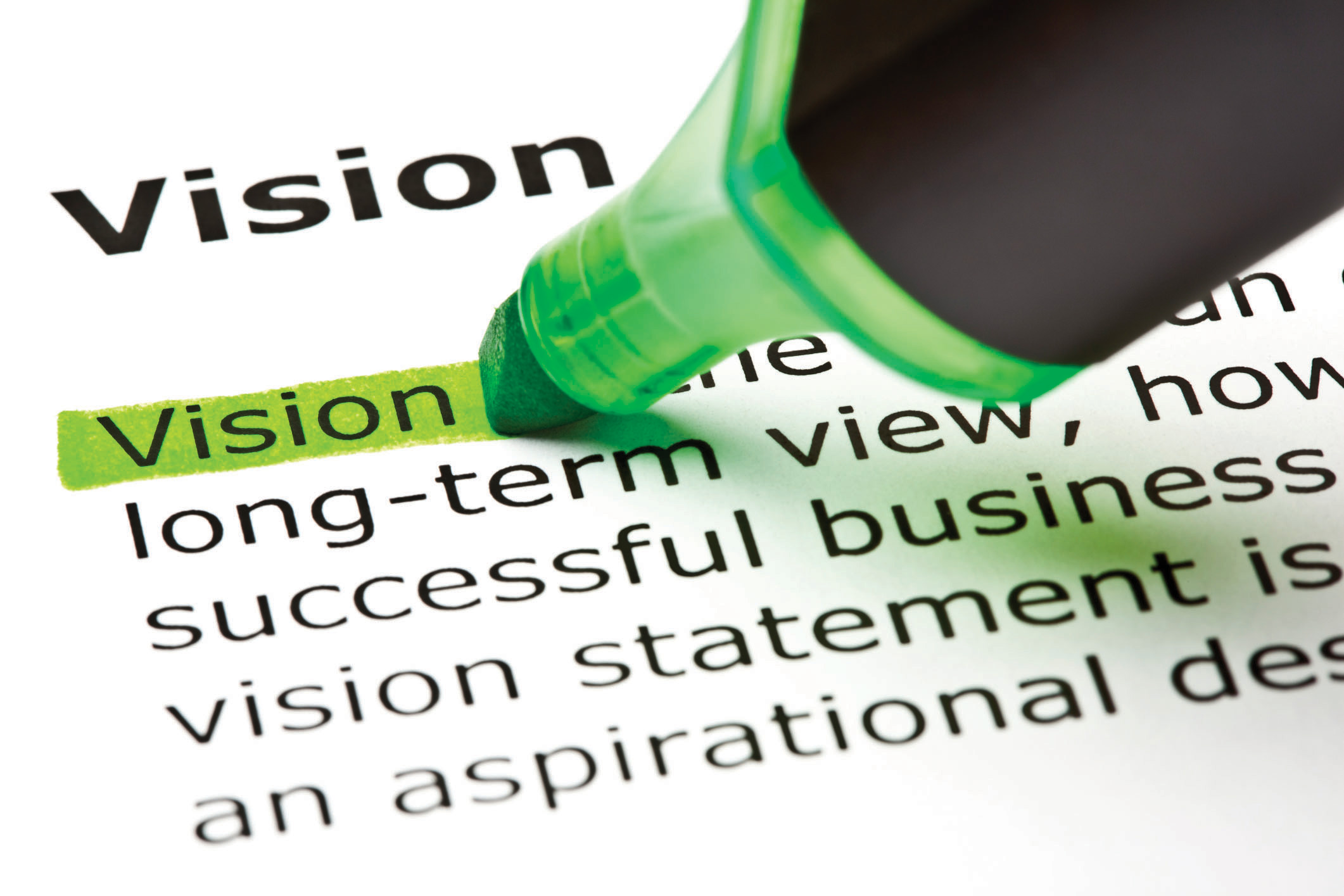 *vision statement* for the school. If you're not familiar with the term, it comes from the corporate sector and refers to the core ideals that give a company shape and direction as well as a road map to growth. It's also a term I've come to loathe, thanks to the many years I spent working in the corporate sector before transitioning to a teaching career. *Why do we need a vision statement?* was the question I asked. *We're a public school.* To which the meeting leader responded: *Well, it's marketing.*
My head nearly exploded, and I did everything I could to keep quiet for the remainder of the meeting, but I shouldn't have been surprised. Education, our schools—even our students are now viewed through what the business world calls *Return on Investment,* or RoI. If a business wants to achieve the desired level of RoI, it requires making certain sacrifices and, in marketing terminology, *shifting focus* as market conditions change.
Shifting focus
This year, it became very clear that the Denver Public Schools has shifted focus. Nearly 500 staff were cut, most of them teachers, including 372 full-time positions that, according to one news report, *will be completely lost.* For Denver's students, nearly seventy percent of students relying on free and reduced lunches, that will mean larger class sizes, taught by less experienced teachers, not to mention the absolute absence of electives from some schools. It's all about the Return on Investment, but what, exactly, is DPS investing in?
Open shut

Much of Denver's school reform has focused on the creation of new charter schools. Since 2005, DPS has opened more than 70 schools, most of which are charters. One of these opened near my former school, causing our enrollment to decline, which then triggered more budget cuts in our already bare-bones staffing. But at least my school stayed open. Forty eight schools have closed in the past ten years. In fact, DPS officials attributed the enrollment loss that triggered the most recent round of budget cuts and teacher layoffs in part to school closures.
Here's another business term: *market cannibalization.* That's what happens when you see a reduction in sales volume, sales revenue, or market share of one product as a result of the introduction of a new product by the same producer.
Market cannibalization
Which brings me back to that *vision statement.* We needed a marketing plan in order to convince students and parents to choose our school rather than another school, including the nearby charter. So what does this creation of new schools and necessity for schools to market their *wares* end up causing? Here's another business term: *market cannibalization.* That's what happens when you see a reduction in sales volume, sales revenue, or market share of one product as a result of the introduction of a new product by the same producer. In other words, you have too many options offering the same thing in too close of proximity, and it's detrimental to the core of the organization. Detrimental. Not beneficial. Not a benefit to the public. Technically speaking, it's a breach of the public trust.
And I don't want any part of it.
During my student teaching, I taught at a school that was one of the earliest casualties of Denver's school reform experiment. I was present in the room when then-Superintendent Michael Bennet announced to the entire staff that they would have to reapply for their own jobs. Some were selected to return, some not. It was an early defining moment of my teaching career.
I realized that I was leaving one form of the corporate world only to step into another. Vision statements, RoI, even market cannibalization are now part of the education landscape.The difference is that, in the world of education, instead of selling goods and products, we deal in student lives, student welfare, and student success—the success of the whole child, not just the numbers that appear on spreadsheets. There is no profit and loss statement or yearly report that can come close to quantifying the difference that good schools, teachers, and administrators make in the lives of children.
Got a story to share? Write to jennifer@haveyouheardblog.com.